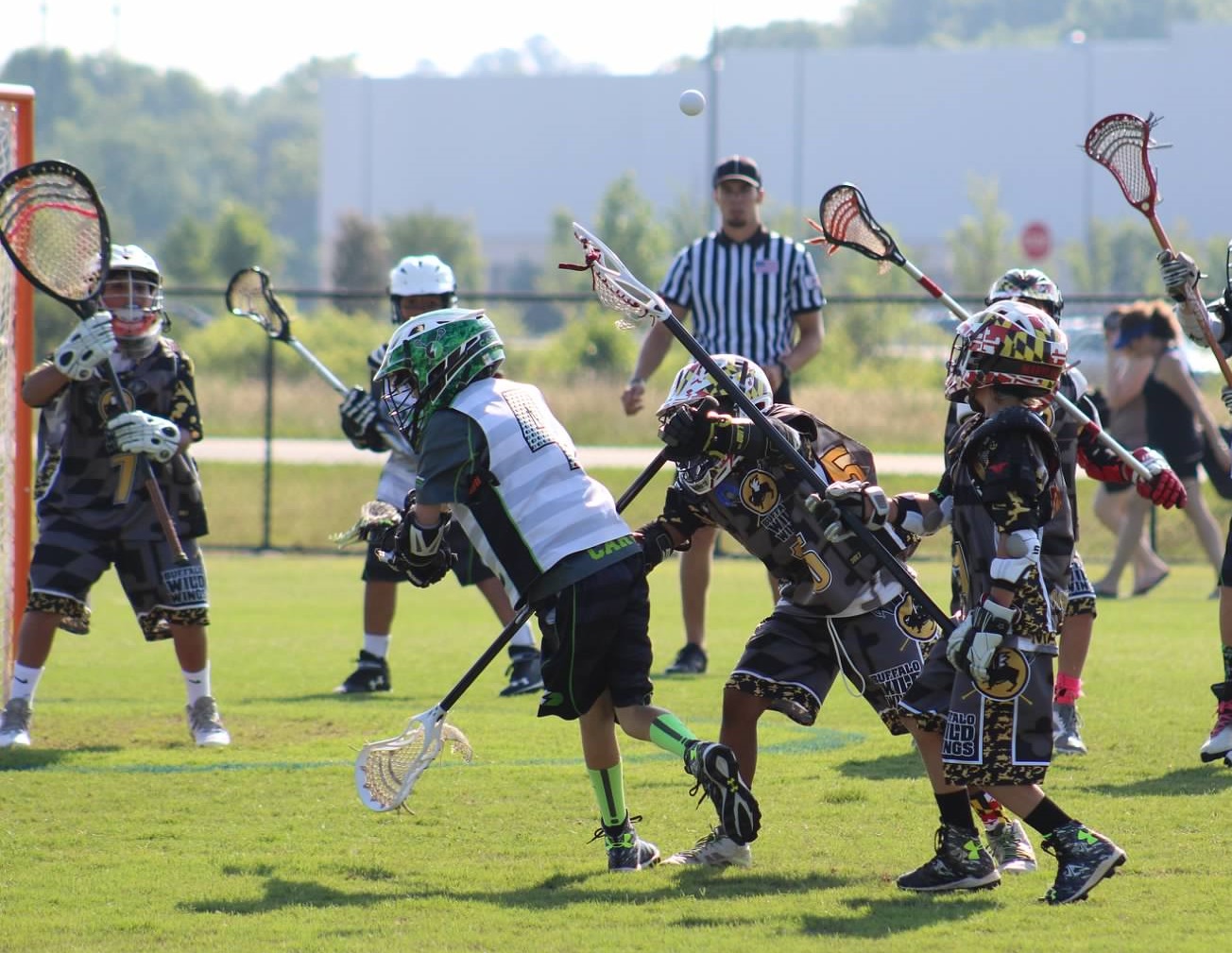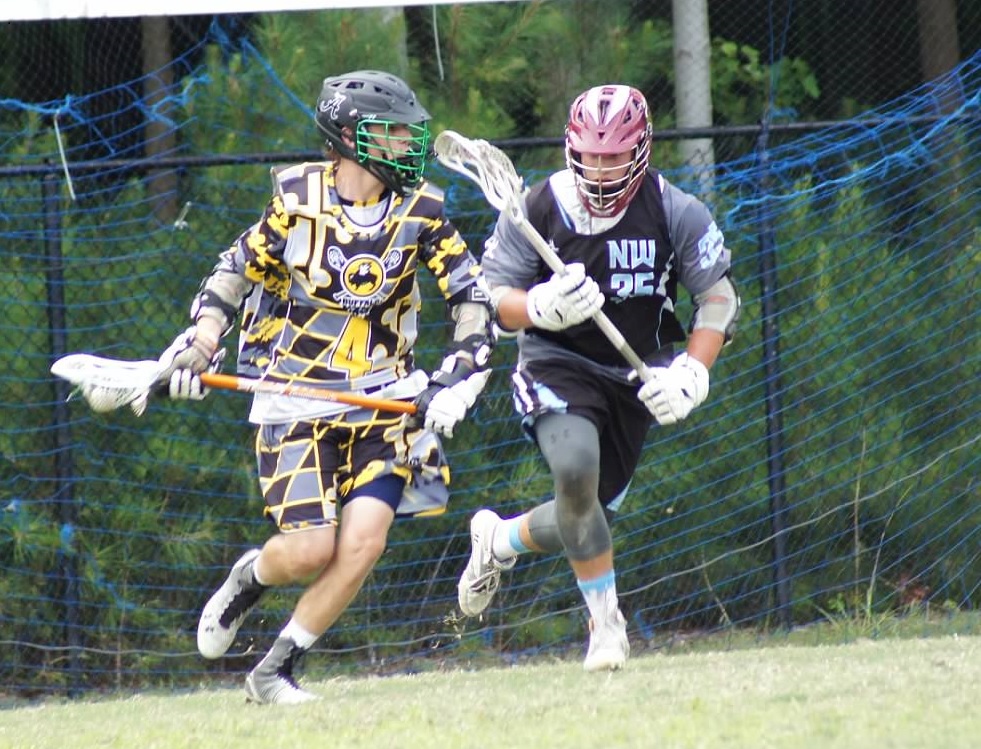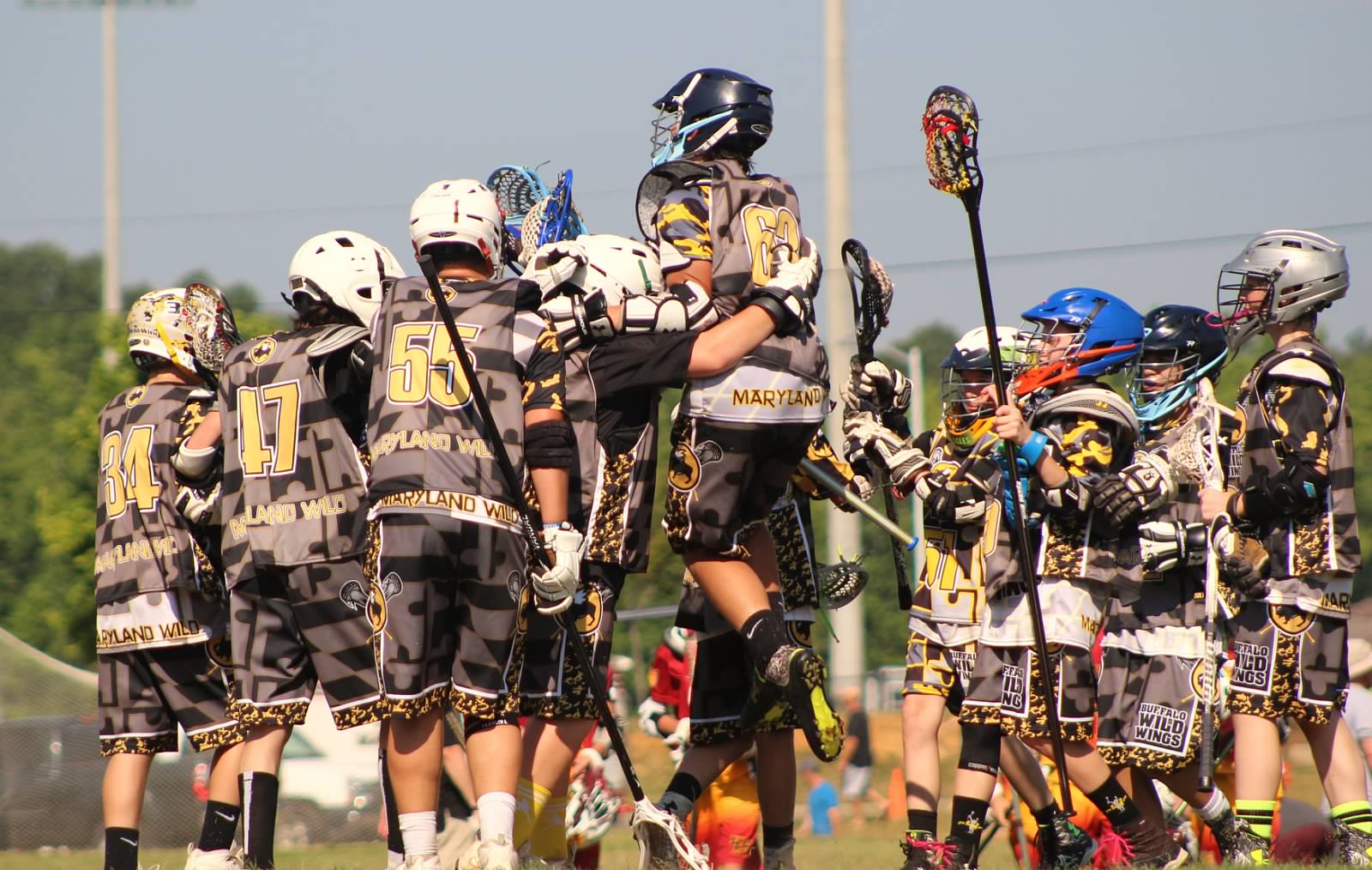 Join the BWW Family!
Anyone can join a club to play in tournaments or leagues.  But when you join the Maryland Wild Lacrosse Club you are joining a family
.  We take pride in the relationships that are formed.  We enjoy holding extra events like the Bayhawks Tailgate or the Skills Night.  We are excited that so many of our teams enjoy parties or evening get-togethers at tourneys.  And we love seeing the boys create long-lasting friendships that will extend beyond the field and later into life!


We offer Fall and Winter activities, a competitive Summer tournament program, and Spring play for youth teams as well.  We offer individualized college recruitment assistance for our high school players.  And we recognize and encourage boys to play other sports and therefore don't require you to play year round.  But we do make Buffalo Wild Wings lacrosse activities available anytime of the year that you might need it!
 
C

onnect with us:
"We Must Protect This House!"
The Maryland Wild Lacrosse Club is proud to announce it's newest sponsorship with Under Armour.  The Buffalo and UA logos will adorn all our gear - which of course will now be Under Armour!

We are also pleased to announce the introduction of a U9 team, and dates for our Tryouts for Spring/Summer 2016 are coming up right around the corner!
YOUTH TRYOUTS: SATURDAY FEBRUARY 20th

1:30 PM - U9 Tryouts - Born on or after 9/1/2006 - Mixed 2025/26
2:30 PM - U11 Tryouts - Born on or after 9/1/2004 - Mixed 2023/2024
3:30 PM - U13 Tryouts - Born on or after 9/1/2002 - Mixed 2021/2022
4:30 PM - U15 Tryouts - Born on or after 9/1/2000 - Mixed 2020/2021
HIGH SCHOOL TRYOUTS: SUNDAY FEBRUARY 21st

8:00 - 10:00 AM - All High School age players (Grad Yrs. 2017 - 2019)
Visit the TRYOUTS page for links to register!
Program Overview:
New Under Armour Uniforms and Gear for 2016

Howard County Club Lacrosse League in the Spring (Sunday games) - Youth

FOUR Summer Tournaments (ending 2nd week of July) - Youth & High School Teams

Recruiting assistance and exposure for High School players
All tryouts are held at the Soccer Stop (9505 Berger Road Columbia)
Let's Go Wild!!!